"A great intuitive and easy to use LMS - best in class"
Ulrik Minet
Owner and Management Consultant 
Best Practice Education
"It is very easy to get started. Very userfriendly."
Peter Ankerstjerne
Cheif of Operation
Peakbalance
"Eurekos helps me improve student engagement which increases my student achievement!"
Frank Mitchell B.
Technology Education Teacher
Education
"Eurekos is really easy to use! I am creative again!"
Karin E.
Business Development, Senior Advisor Digital Learning
Intolearning
"A great experience on every level"
Donna Patricia Ann E.
Creative Director
4IR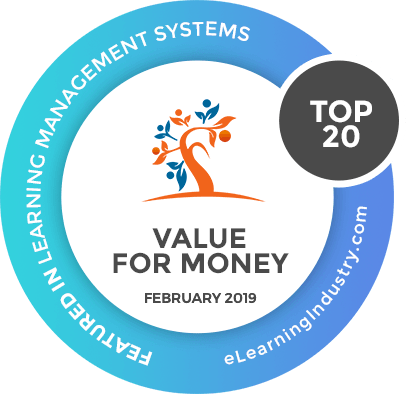 Finally, an LMS that puts content first. Eurekos helps clients and partners create impactful learning by speeding the creation and delivery of learning content.